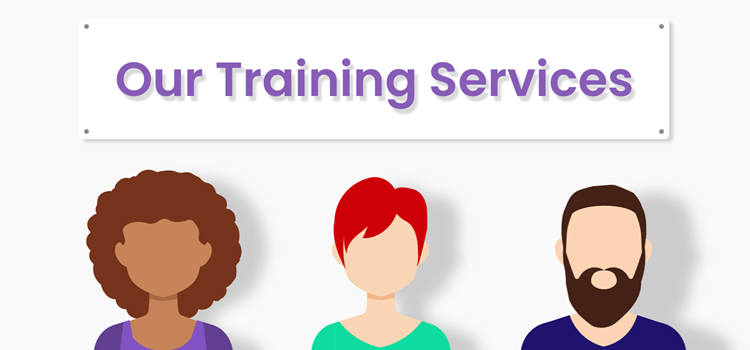 Are you tired of your current job and looking to move onto something new or maybe you just fancy change? You should consider the Anne Penman Laser Therapy Training Course.
If you're looking for a new career that is fast paced, exciting and enjoyable then train with Anne Penman to become a laser therapist today! With over 30 locations worldwide, the Anne Penman training course is more popular than ever. 
---
By learning the techniques and ethos of Anne Penman you can learn the skills needed to open your very own Laser Therapy Clinic! If you have the drive, determination and enthusiasm to learn, you can gain the knowledge for the Laser Training Certification.
Here at Anne Penman, we've encountered a great success in helping clients come over a range of addictions through our laser therapy. Through this success and globally used techniques we focus the business on assisting, supporting and consulting with the large number of clients, practitioners and customers who are using our treatments and training at their own establishments around the globe.
We're different from other laser therapy providers due to our wealth of experience in the field. With over 24 years of experience to date, positive testimonials and the many client success stories, we're the only laser therapy brand you should consider for your new career.
---
The three courses we offer are: 
Our training courses give you all the expertise you need to become an expert laser therapist. 
We're now offering the full service with the option to include the laser equipment in your package so there's no better time to get started. 
---
If you require more information don't hesitate to get in touch and begin your journey to becoming a fully certified laser therapist.